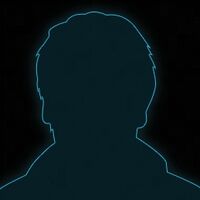 Paul Scott (call sign Capricorn) is a character from the Gemini Force One books Black Horizon, Ghost Mine and White Storm. He is an Australian who pilots Gemini Force's backup vehicles, like GF Eight.
Appearance
Edit
Paul is a tall, sandy haired guy with a floppy fringe. His accent is stereotypically Australian. He has less developed muscles than Tim Hardy. According to Tim, he has a funny sense of humour.
Ad blocker interference detected!
Wikia is a free-to-use site that makes money from advertising. We have a modified experience for viewers using ad blockers

Wikia is not accessible if you've made further modifications. Remove the custom ad blocker rule(s) and the page will load as expected.