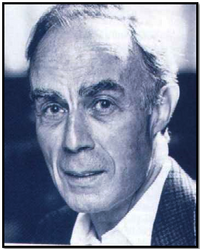 David Graham is a talented voice actor in many of Gerry Anderson's productions, including Thunderbirds, where he provided the voice of Parker, Brains, Gordon Tracy, and Kyrano.
Voicework
Edit
Main article: Category:Characters Voiced by David Graham
Graham voiced well over 100 characters throughout his work on various Gerry Anderson series, including the following regular and recurring characters:
Ad blocker interference detected!
Wikia is a free-to-use site that makes money from advertising. We have a modified experience for viewers using ad blockers

Wikia is not accessible if you've made further modifications. Remove the custom ad blocker rule(s) and the page will load as expected.