Captain Savidge is a character from the Thunderbirds episode The Cham-Cham. He is the pilot of the third RTL-2 transporter plane that gets shot down.
He was voiced by David Graham.
The puppet used for Captain Savidge also appears in the episode The Man From MI.5 as Captain Blacker, and in Danger At Ocean Deep as Lieutenant Jensen.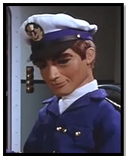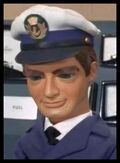 Ad blocker interference detected!
Wikia is a free-to-use site that makes money from advertising. We have a modified experience for viewers using ad blockers

Wikia is not accessible if you've made further modifications. Remove the custom ad blocker rule(s) and the page will load as expected.